Careers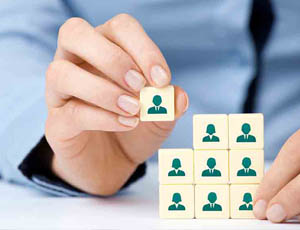 At SHARPLINK Software, we are always looking for bright, enthusiastic people who are passionate about computer technology. We do not want to hear about how you've done things in the past; we want to learn how you see the future of IT solutions evolving in unexpected ways. We are looking for people who are not only innovative, but also who can communicate their passion with both co-workers and clients both.
For those people who fit this description, we offer a very flexible and competitive compensation package. We offer much more than just a place to work. We can give you a career that allows you the freedom to grow, learn new skills and embrace your passions. For more information on a career at Sharplink Software, contact careers@sharplinksoftware.com
Available Positions:
Date : 2/20/2020
Sharplink Software LLC has openings for Software Engineers in Austin, TX and other unanticipated locations nationwide. Duties: Design, develop, create, modify, customize, test, and validate software applications using C, C++, SQL, TSQL, PL/SQL UNIX, MS Access, Tableau, Management Studio, Query Analyzer, Toad, Microsoft SSIS, Informatica, and Microsoft SSRS. Requirements: Masters degree or equivalent in Computer Science, Technology Management, Applied Engineering or related field with at least one (1) year of experience in the field. Any suitable combination of education, training or experience is acceptable.Travel/relocation may be required. Mail resume with proof of work eligibility to: HR- Sharplink Software LLC, 111 Congress Ave, Suite 400, Austin, TX 78701.